Fireworks: Free iPhone App (Video Review)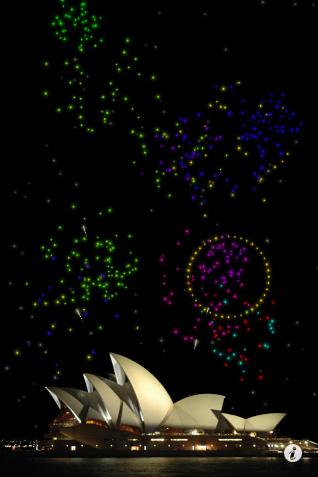 Fireworks (free$0.99) puts on a fireworks display on your iPhone. Simply touch the screen anywhere, and colorful fireworks launch and explode where you touch. For an impressive finale, you can multi-touch the screen and fill the landscape with colorful exploding virtual gunpowder.
Check out our video review:
Read the whole article @
Art of the iPhone
Get a
Free iPhone
! Yes, that is correct! Stay away from the hassles of earning enough to pay for it for you can get it the simple way .... straight to your doorstep! Free! Interested? Then find out how to get a
Free iPhone
!
Labels: apple, art of the iphone, fireworks iphone app, free iphone, free iphone apps, iphone